"Innovation distinguishes between a leader and a follower."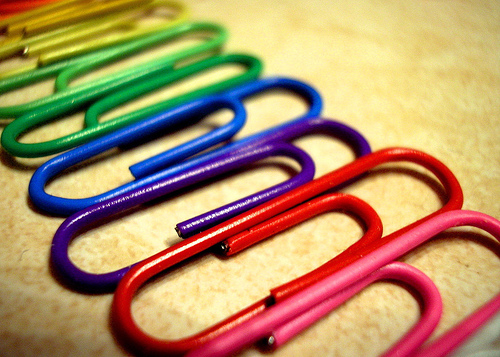 Last Thursday we went to the Moat Theatre in Naas for a talk on mini company. I'm really excited to start our mini company now as it gave us inspiration and informed us as to how to organise our company. We had to come up with various ways to use a paper clip to get us thinking creatively, and some of the ideas we came up with were:
a cherry pipper,
an attachment to christmas tree baubles,
and a dog lead.
Afterwards we got to go to McDonalds, which was a lovely treat :)