I recently read 'My sister's Keeper' by Jodi Picoult. What I knew about this book before I read it was that it was about a young girl with leukemia. I found out that it was about so much more than that. This book is about Anna, who was brought into this world to save her sister. She was genetically altered so she would be a perfect match to donate blood and even organs for her sister. The book is told from multiple perspectives but it mostly follows the relationship between Anna and her sister. Her mother, Sara, tells us of the various operations Kate has had to have and the operations involved and how she suffered. Anna's suffering, in Sara's mind, is of little importance when it comes to saving Kate's life.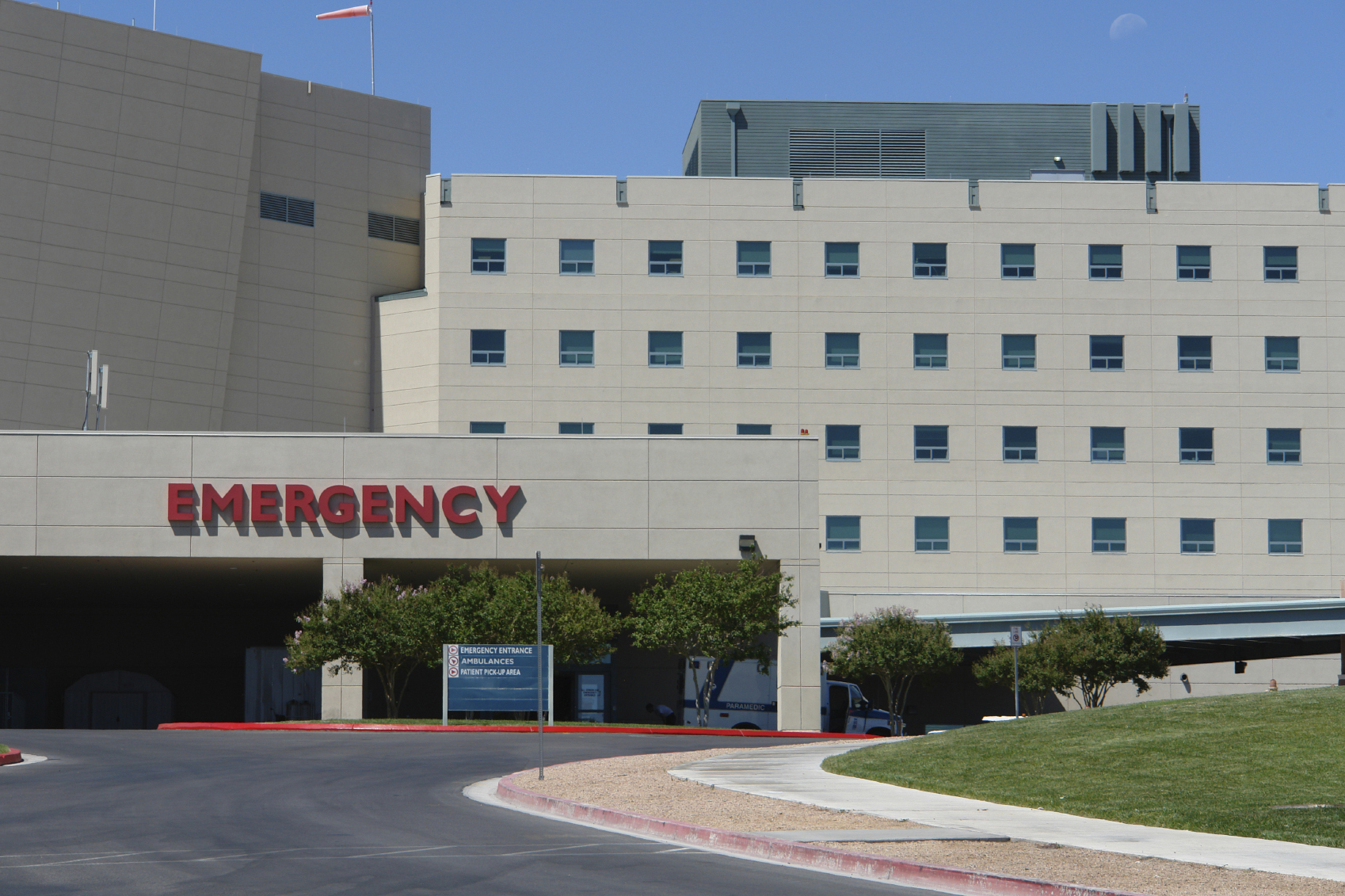 My opinion of Sara changed multiple times throughout the book. At times I hated her, for never considering how Anna felt or how things would affect her. I hated her for always making Kate the number one priority. However, this opinion was conflicted by the fact that her daughter's life was at risk and I know any mother would do anything to save their child's life. I think she was blinded by the fact that Kate was dying and although the operations were not life threatening for Anna, they could greatly decrease the quality of her life. Anna's father had more of a conscience towards Anna and took an interest in her, but when emergencies strike, it is difficult not to think of the child whose life is at risk.
When Kate enters the end stages of kidney failure, receiving one of Anna's kidneys is her only chance of a prolonged life. Anna refuses to donate. Knowing her parents won't listen to her protests, Anna approaches Campbell Alexander, a prominent lawyer with a service dog named Judge. She seeks medical emancipation, where she can decide what she wants to do with her body and not what her parents think is best. However, sometimes parents do know best and this is constantly on her mind. Campbell agrees to work without charge because of the publicity the case will generate. However, Anna's determination wavers under intense pressure from her angry mother, who also happens to be a lawyer. When Sara turned on Anna for wanting the right to her own body, I really despised Sara. I thought that it was ridiculous to be fighting with one daughter about trying to save the other. Surely Sara, of all people, should know that life is too short for that. As you can see, at times this book frustrated me, but only because I didn't know who was right or wrong. Also, sometimes morals clashed with ethics. Of course everyone should have a right to their own body, but should we even question donation when it means saving your sister's life?
With regards the way the story was told, from different perspectives, at first I found it quite confusing but once I got into the story, I found it very interesting to see what each person in the family had to say about the court case and the events in the Fitzgerald household. For example, Campbell Alexander could come across as a selfish, bitter man, but when we hear things from his perspective, we see that he really cares about Anna, and I found it reassuring that he, at least, cared about her.
I don't usually cry at books but its very difficult not to get at least upset at this ending, and while I'm not going to give anything away, expect the unexpected. It taught me that life is too short for fighting and you never know what could happen next. I would highly recommend this book for anyone 13 years and older. I would give it an excellent ten out of ten as it kept my attention from start to finish and I really enjoyed it. It really tugs on your heart strings and its a book that will stay with me forever. I never reread books, but I would certainly read this one again as there is so much to it. Picoult really puts across the message that life is short, so don't take it for granted. I think we can all learn a thing or two from the story of Anna Fitzgerald.
By Lauren O'Reilly